Divorce Representation in Upland
Dissolving Your Marriage in California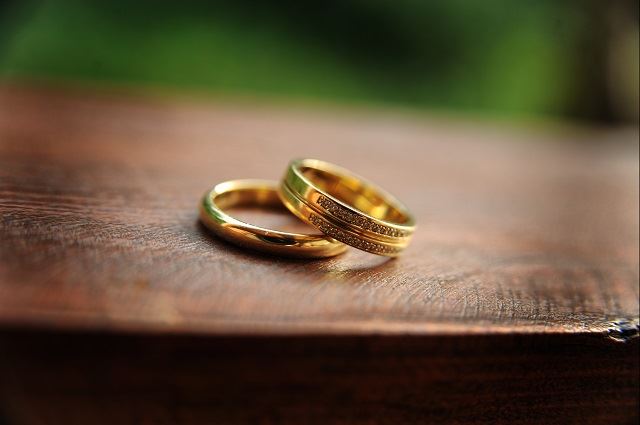 The divorce process can be very expensive and complicated, which is why you should enlist the services of a skilled divorce attorney who can help guide you over the legal hurdles. You want a lawyer in your corner who is committed to serving your best interest and who can be trusted with the sensitive and confidential details surrounding the end of your marriage. These are issues that affect your children, your family, and your future stability, so you should be able to have total confidence in the discretion and professionalism of your divorce attorney.
Contact Law Offices of Heidi H. Romeo, APLC for You Free Case Evaluation by calling (888) 880-8803!
In the state of California, the court examines issues such as child support, spousal support, child custody or visitation, and the division of property and debts during the process of a marriage dissolution. Marital status is terminated either six months after the other party is served or immediately following the end of the case.
The longer the divorce process drags out, the more emotionally and financially draining it can be. For this reason, the Upland divorce lawyer at the Law Offices of Heidi H. Romeo, APLC makes it her goal to resolve each case without protracted litigation. She is, however, prepared to litigate any issue that cannot be resolved otherwise in order to protect your best interests. Whether further litigation is necessary or not, the firm works to put you in the best position to get on with your life once the case is concluded.
What Are Grounds for Divorce in California?
No-Fault Divorce in California
Many states have both no-fault and fault-based grounds that a couple can use to file for divorce. However, California is exclusively a no-fault divorce state. This means that a spouse does not need to and has no opportunity to prove fault in the other spouse in order to justify the divorce to the courts. Rather, a spouse or couple must simply claim that there are "irreconcilable differences" in the marriage, and there is no hope for a resolution.
Another ground that a spouse can use to file for divorce is the incurable insanity of the other spouse. However, this can be more complex and time-consuming, so divorces based on "irreconcilable differences" are much more common.
Residency Requirements for Divorce in California
To file for divorce in California, a couple must also meet the residency requirements. In California, at least one of the spouses must be a state resident for six or more months and a resident in the filing county for three or more months before filing for divorce.
Does it matter who files for divorce first?
In California, it does not matter who files for divorce first. As California is a no-fault divorce state, filing first will not let you choose grounds for the divorce; however, if you are the spouse who files first, you'll have a few advantages. As the spouse filing first, you will have the time to prepare any documents necessary, get your affairs in order, have your pick of any Upland divorce attorney, and choose when divorce proceedings actually start.
What to Do If You Are Facing a Divorce in California
Don't hesitate to call the Upland divorce attorney at the Law Offices of Heidi H. Romeo, APLC for legal assistance with your divorce process. Upon being retained, the firm is prepared to work closely with you to assess your short-term and long-term goals, help create a plan of action, and determine which, if any, issues require litigation.
With more than 27 years of experience, Ms. Romeo at the Law Offices of Heidi H. Romeo, APLC has earned an excellent reputation, including being AV Rated® by Martindale-Hubbell®. She is well-prepared to serve you and your interests in contested divorce hearings and trials.
Don't hesitate to contact the firm today to receive a complimentary case evaluation.